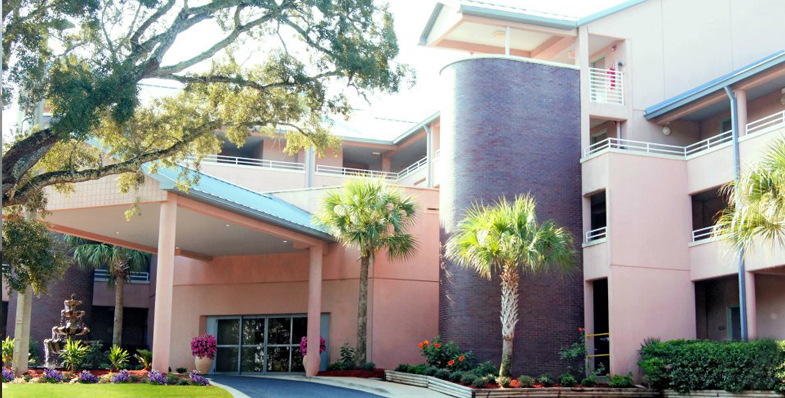 The USS St. Lo Reunion will be held October 22-26, 2016 at the U.S. Naval Air Station in Pensacola, Florida.
The Navy Lodge, located on the premises, blocked 40 rooms for our association. Room availability includes one queen bed/small kitchen ($65.00 per night) or two queen beds/small kitchen ($78.00 per night), with wheelchair accessible rooms as well. Complimentary breakfast will be served daily. Please be sure to specify your room type, with your reservation.
Attention Survivors
This year the association will provide to you complimentary lodging, and cover registration expenses, costs for group meals and tour fees (if applicable). You will however be responsible for your own traveling expenses to and from Pensacola. Please note that this courtesy applies only to survivors and not spouses, or other family members.
Reservations
To make room reservations please call 1-800-628-9466. Specify the Navy Lodge in Pensacola, Florida (as there are several Navy Lodge locations). For our group rate, tell the booking agent you are with the USS St. Lo WW2 Reunion, with the reserved dates of October 22nd-26th. To contact the Navy Lodge directly call 1-850-456-8676, to inquire about additional services, or click on the link below.
Learn more about the Navy Lodge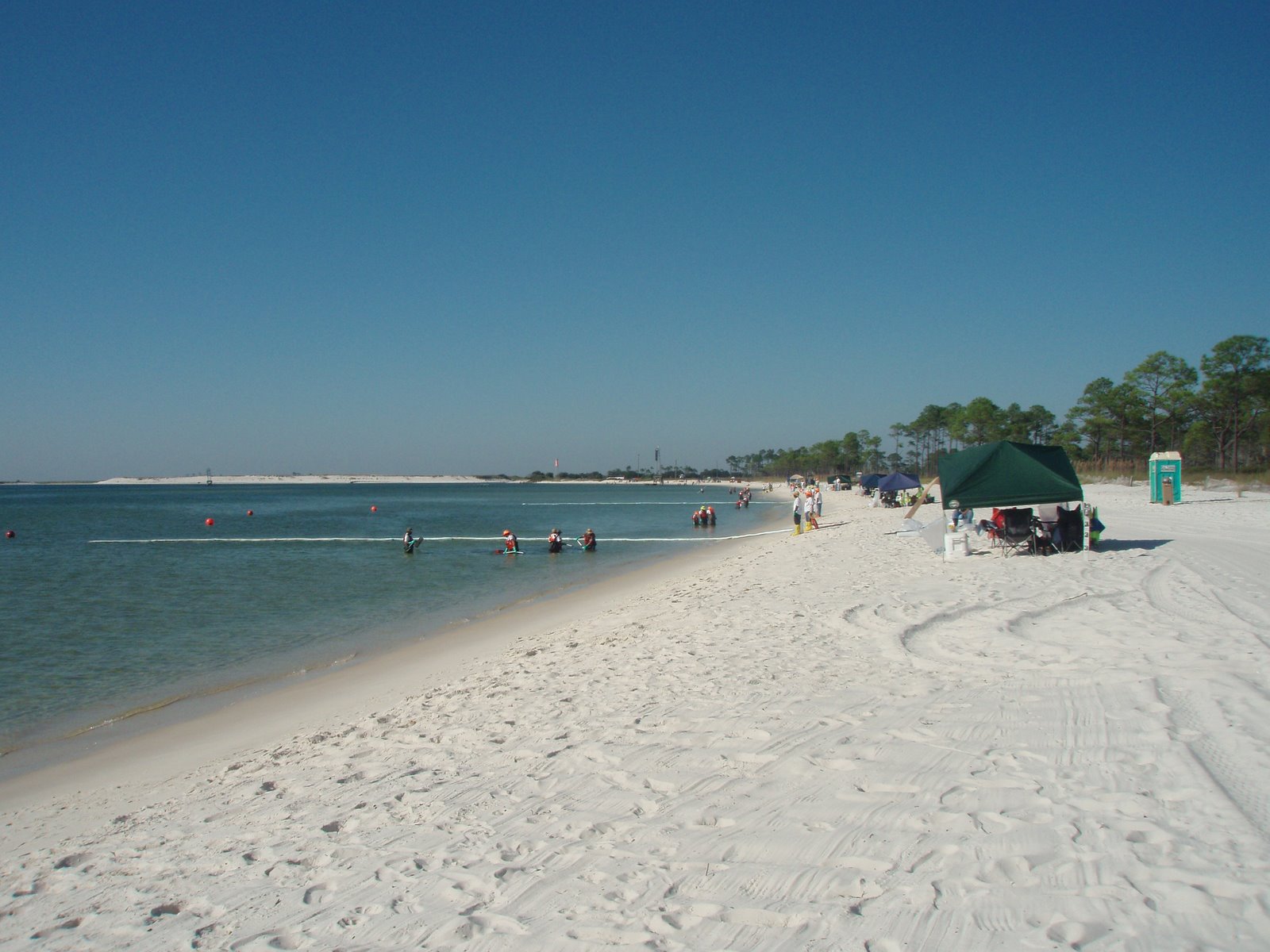 Itinerary
The following is the itinerary as of now. Everything will be confirmed prior to the mailing of the registration forms.
Saturday, October 22nd – Registration and Reception (USS St. Lo Hospitality Suite at the Navy Lodge)
Sunday, October 23rd – 10:00AM-12:00PM Guided tour of the National Naval Aviation Museum, followed by lunch on your own at Cubi Cafe at the Museum.
Monday, October 24th – Free Day/Evening
Tuesday, October 25th – Memorial Service at 10:15AM at the Museum's Little Theatre followed by a viewing of the Blue Angels practice outside on the museum steps. Lunch at Cubi Cafe. Banquet at the NAS Officer's Club (Mustin Beach Club).
Wednesday, October 26th – Farewell Breakfast and Departures.
We're planning to have several vans rented for side trips to Pensacola Beach, Ft. Barrancas and other points of interest… as well as to shuttle members to the banquet at the Officer's Club and return.